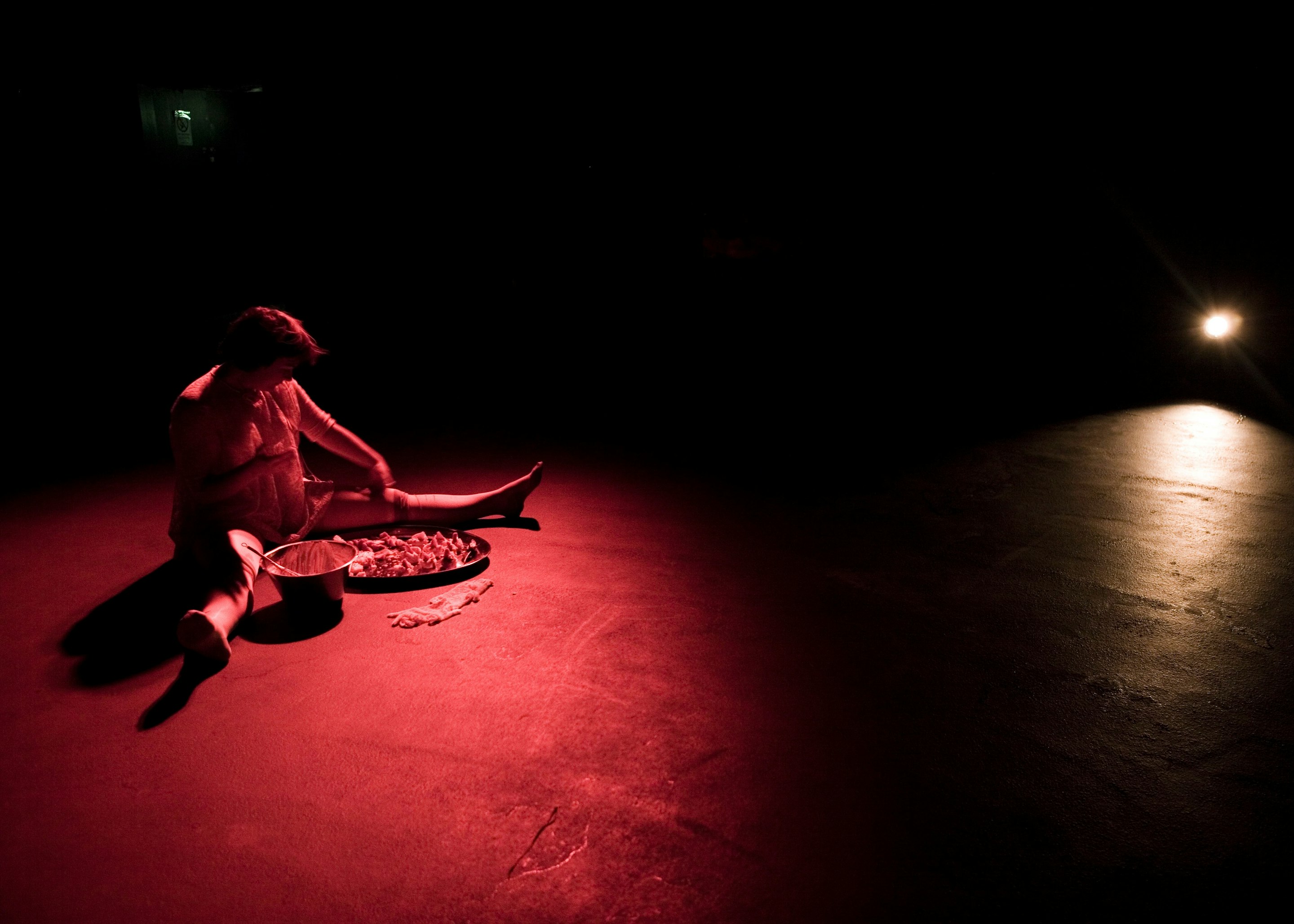 Linder - 'The Darktown Cakewalk'
Stage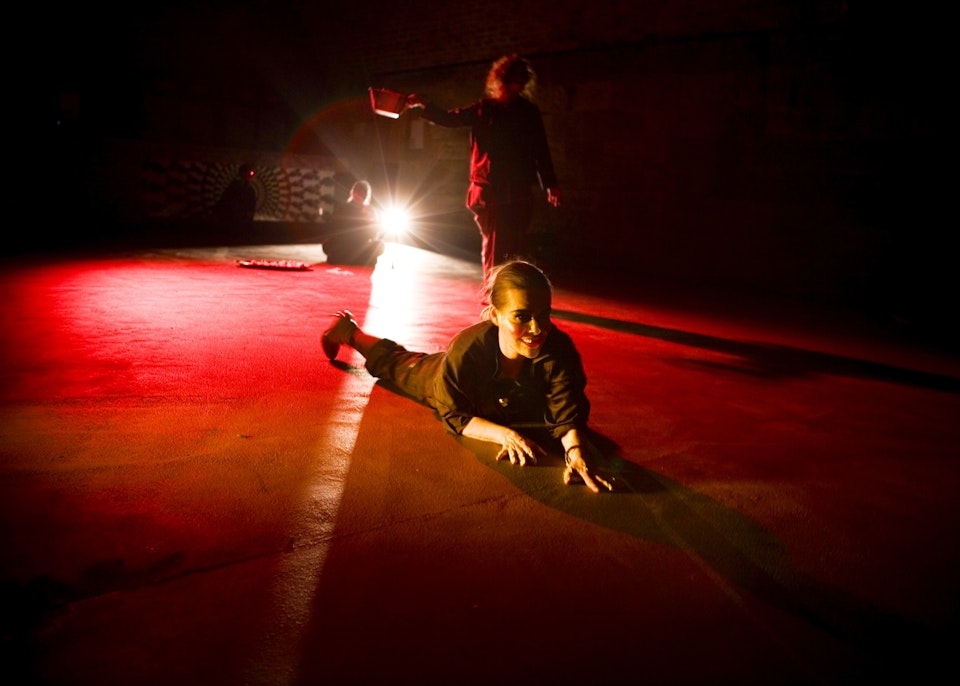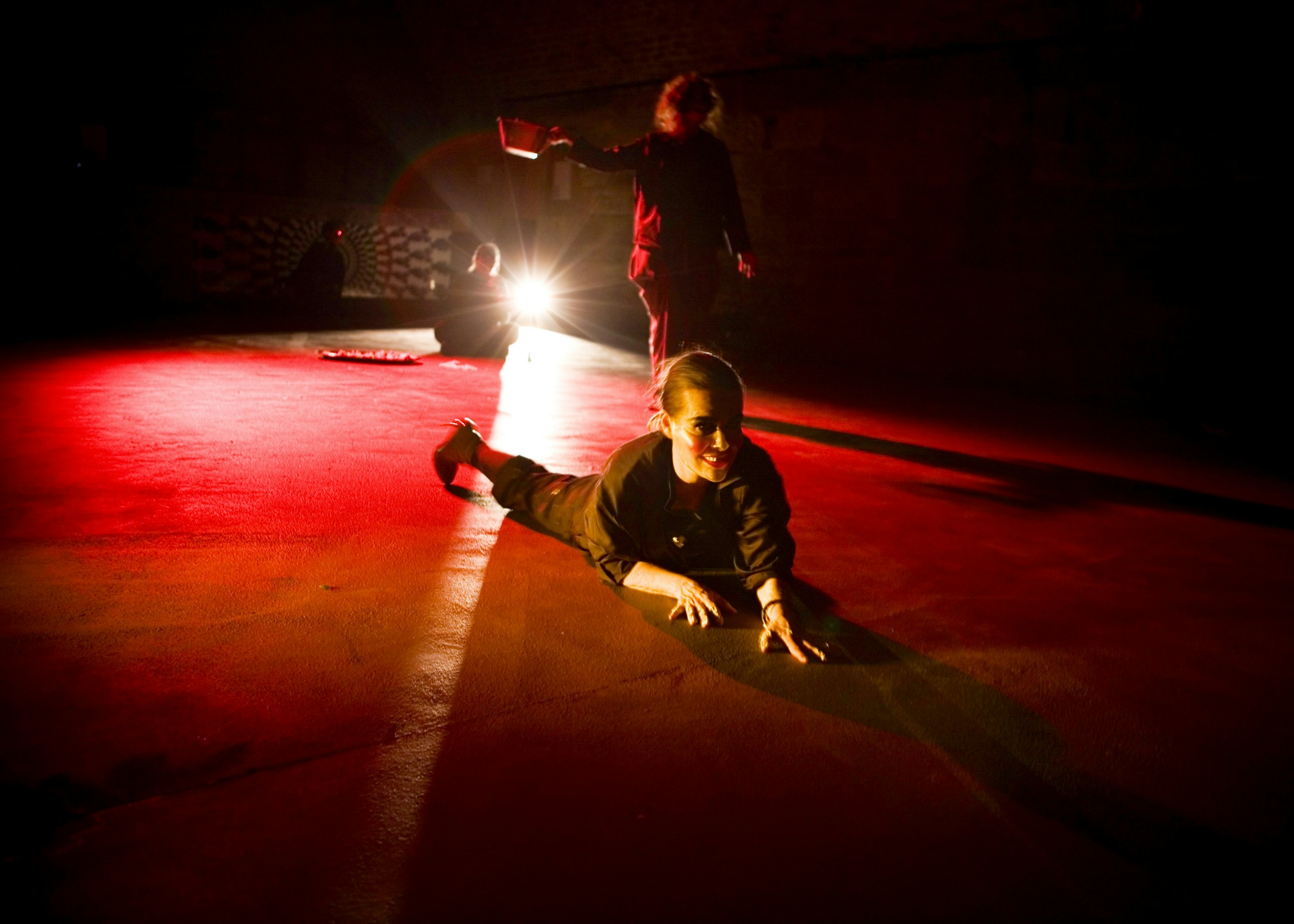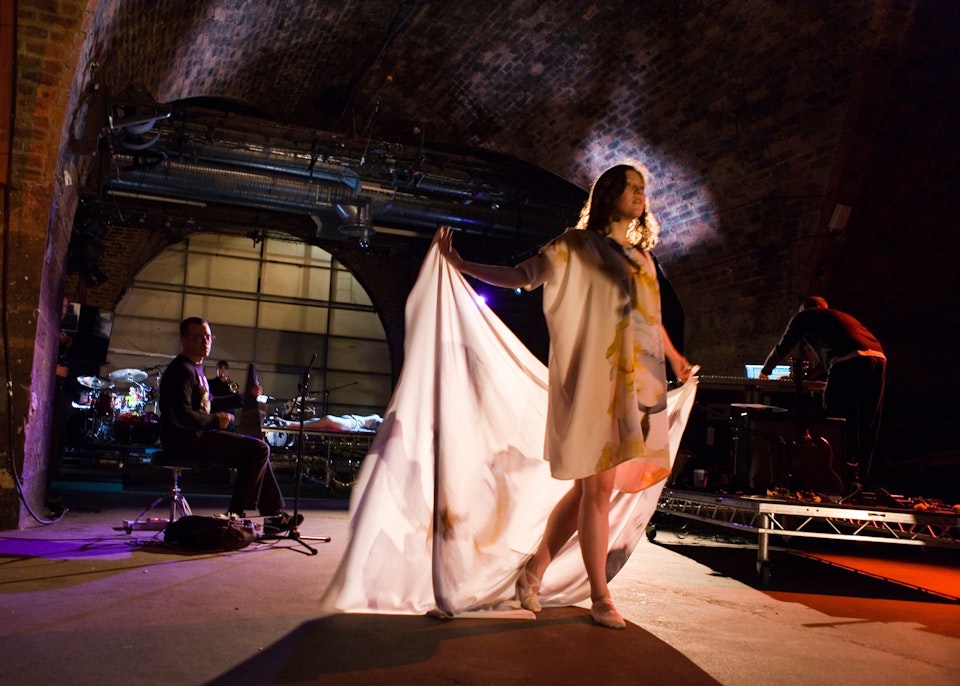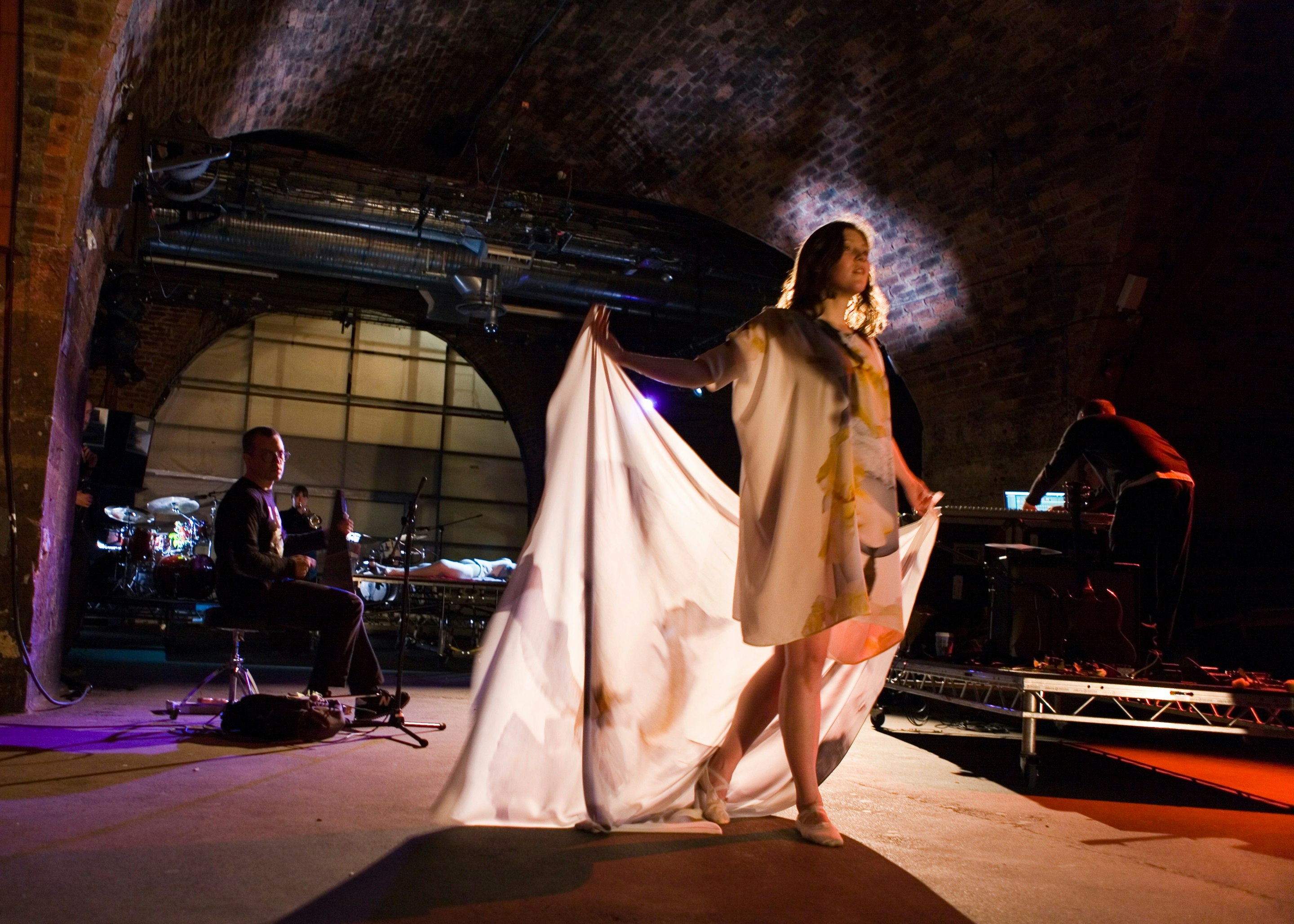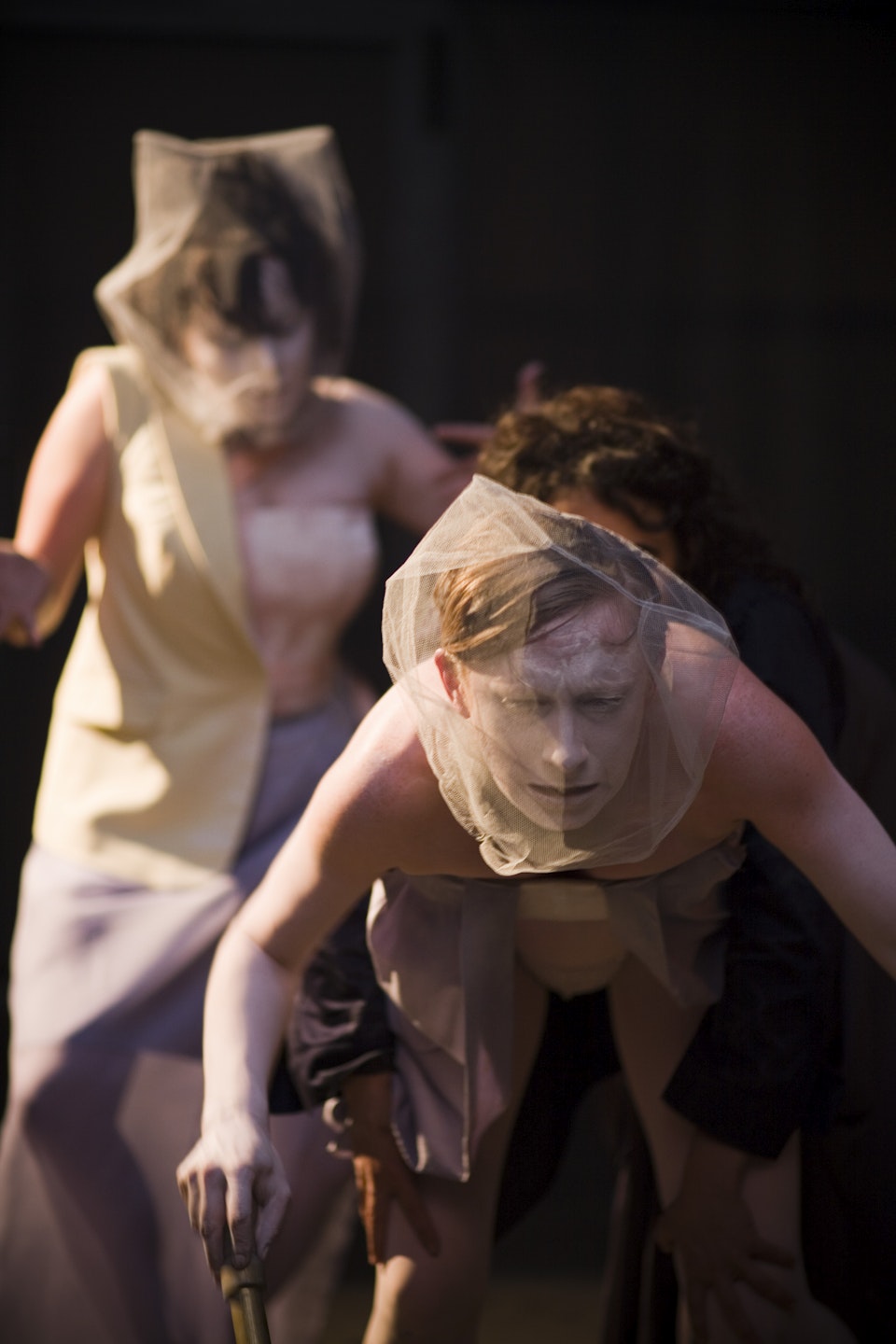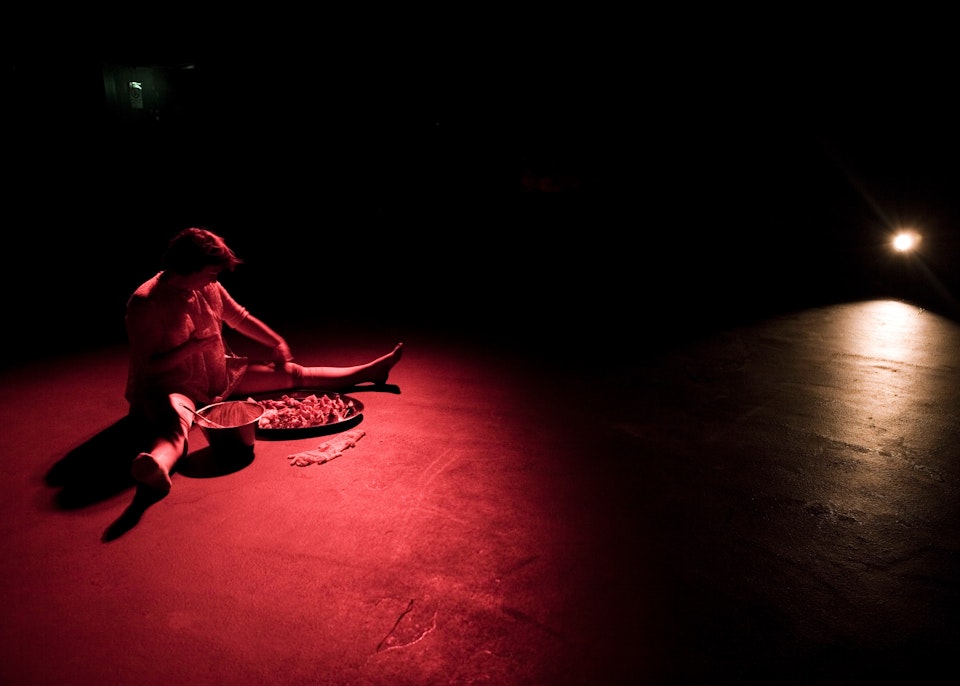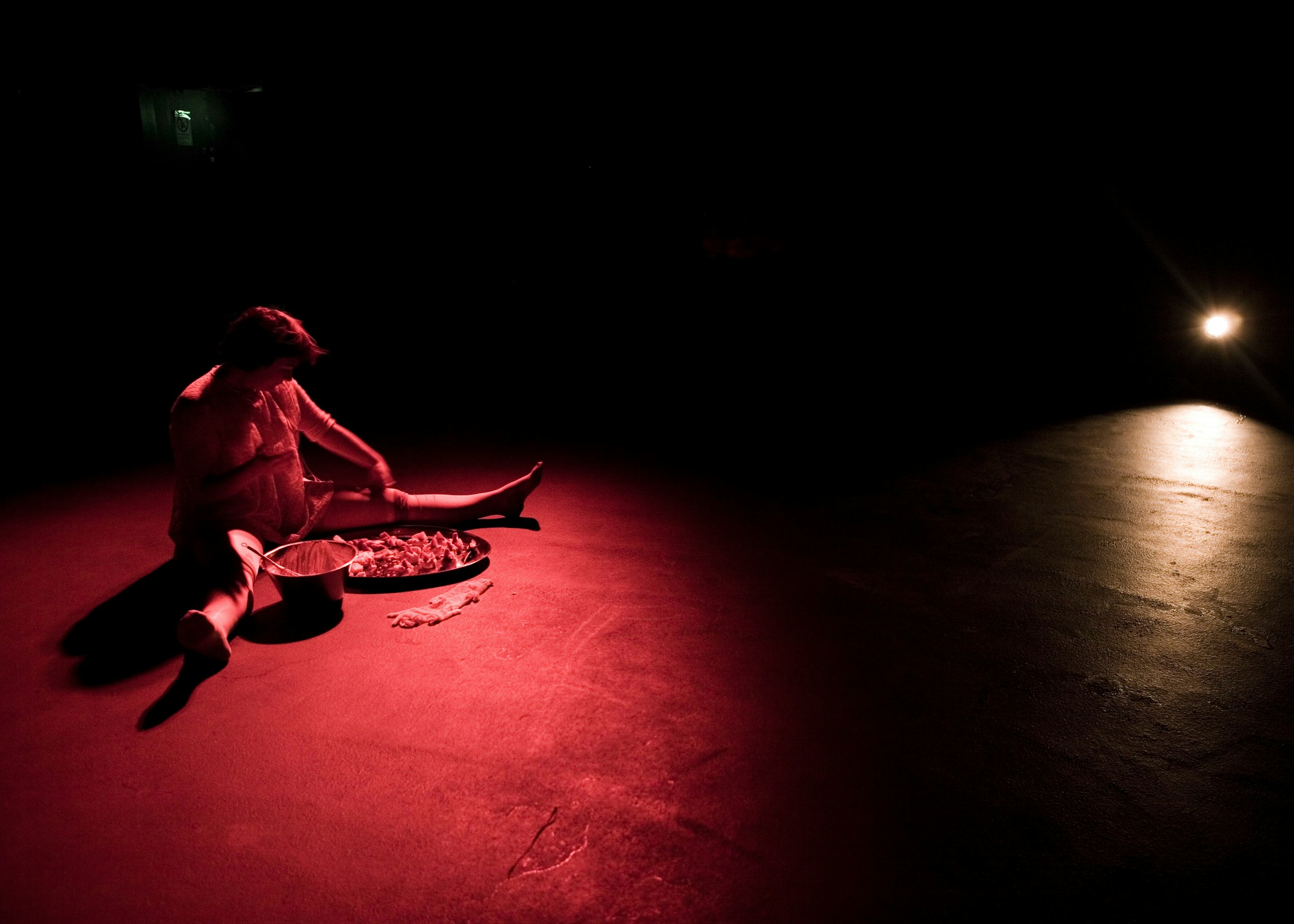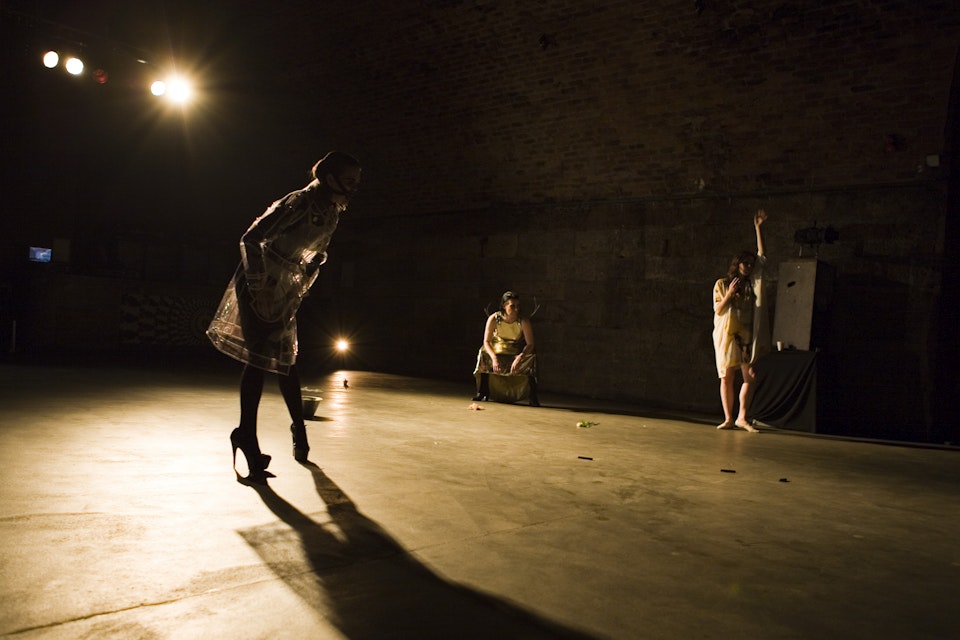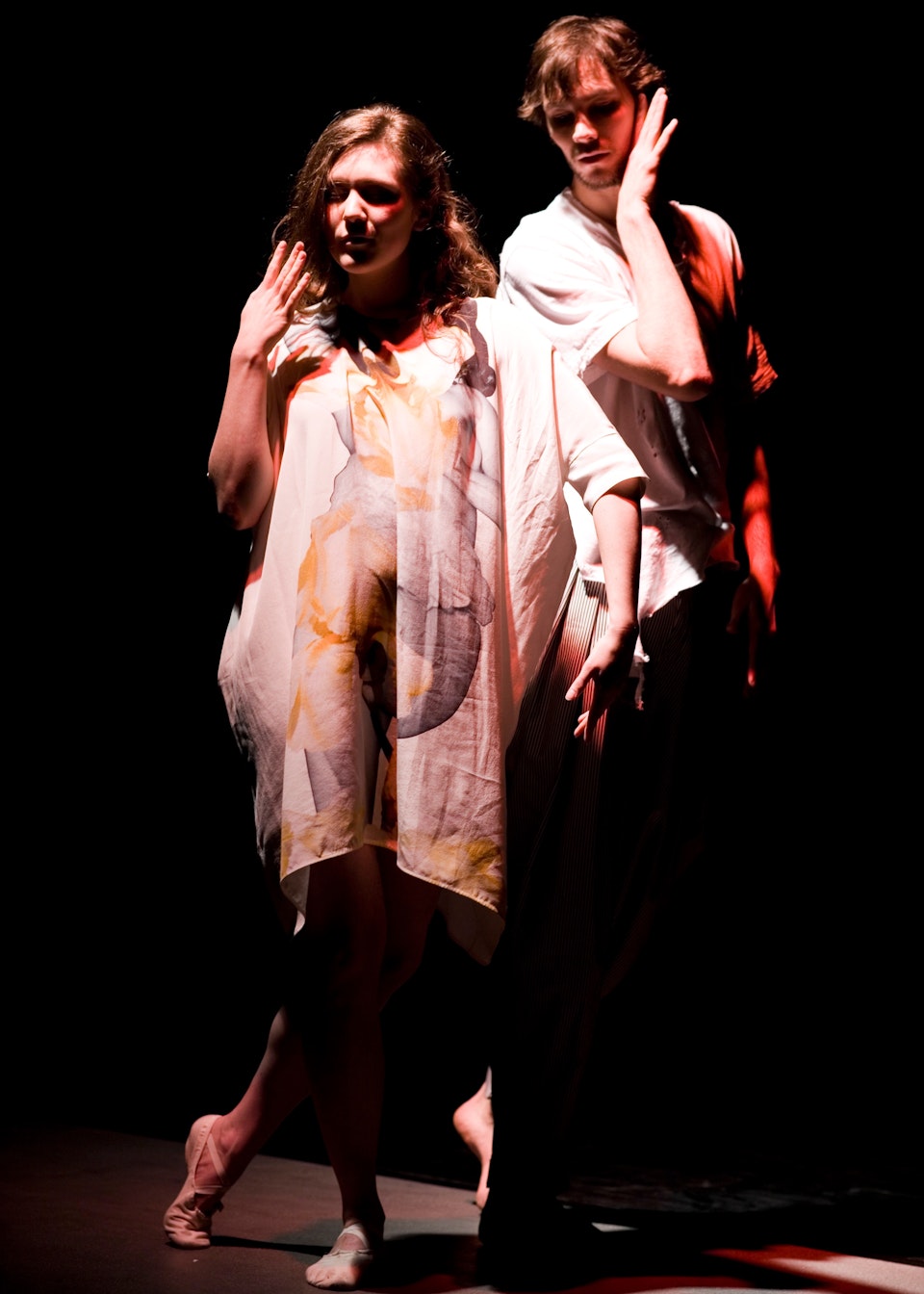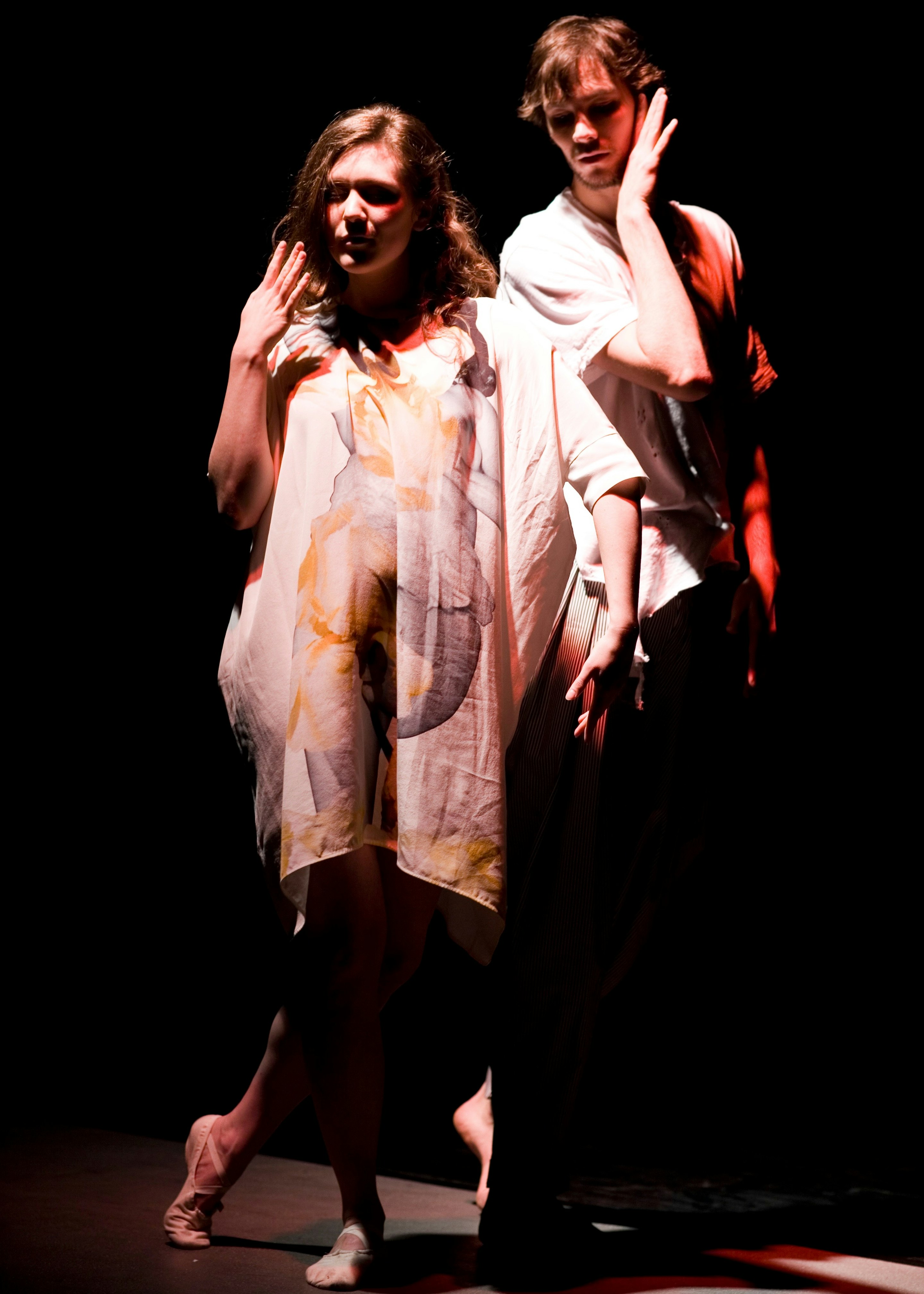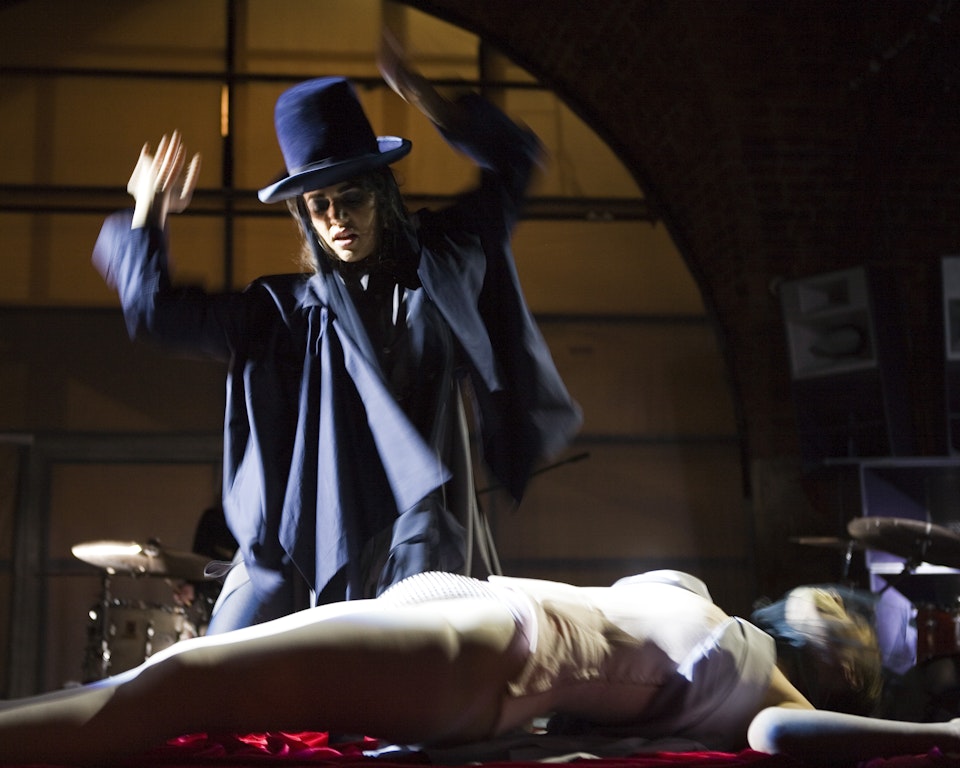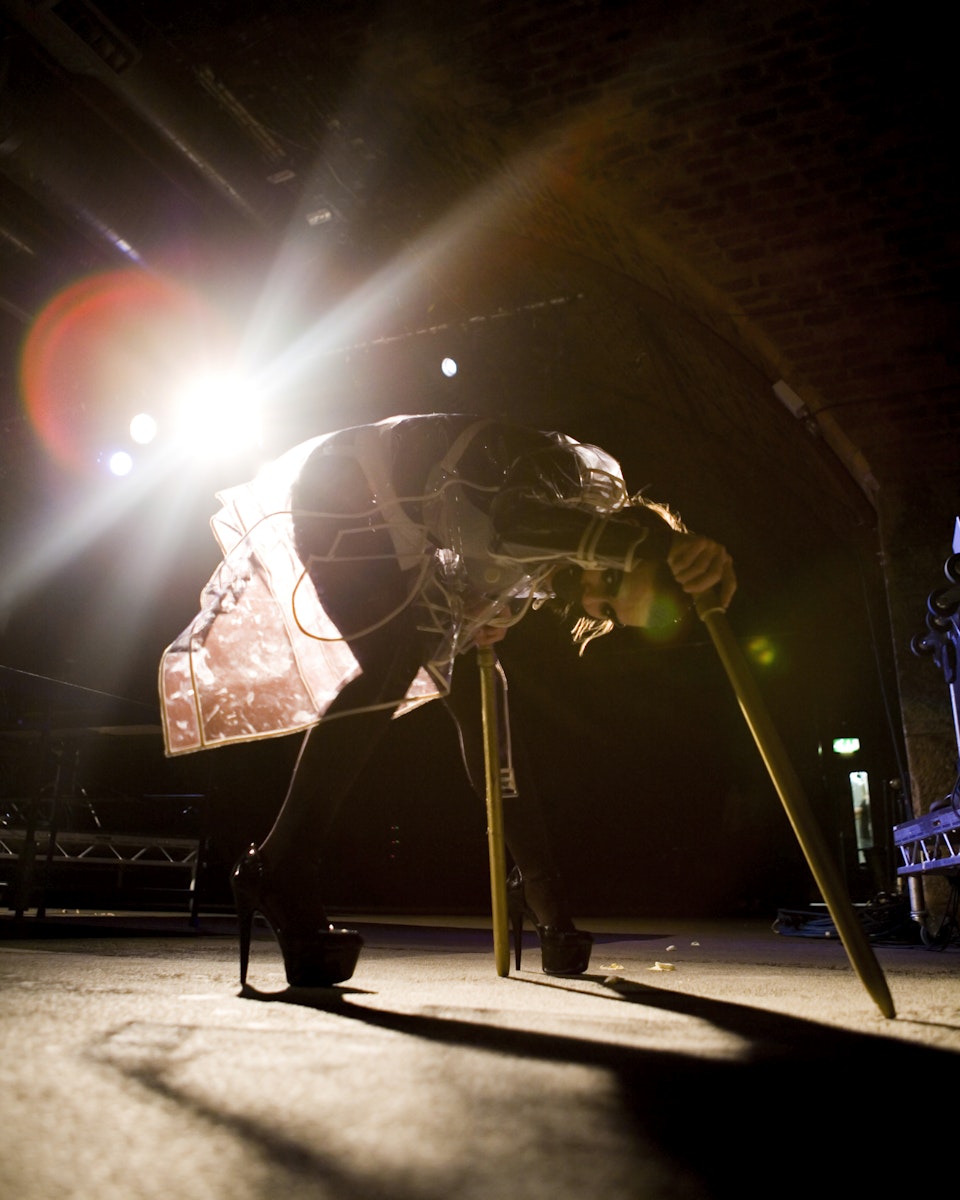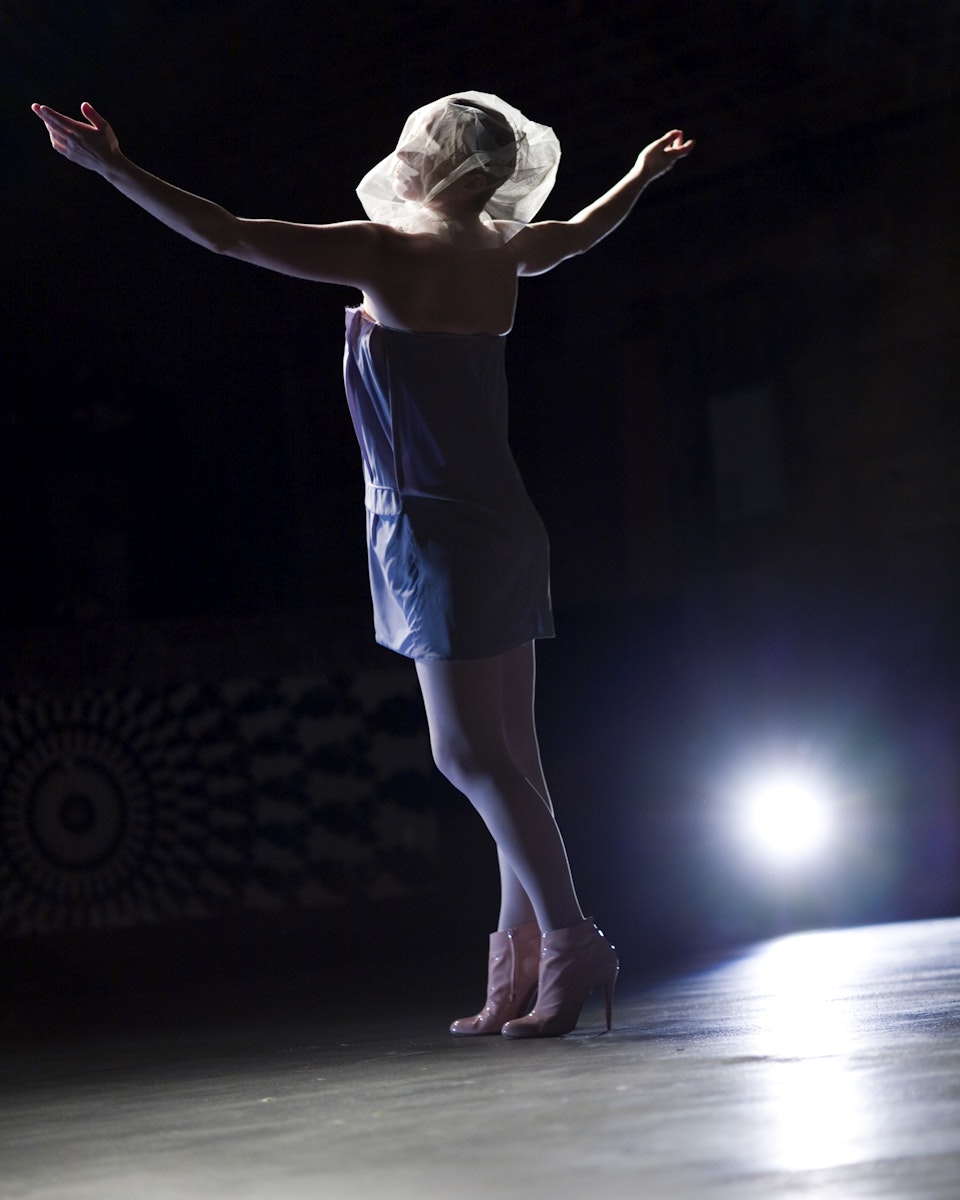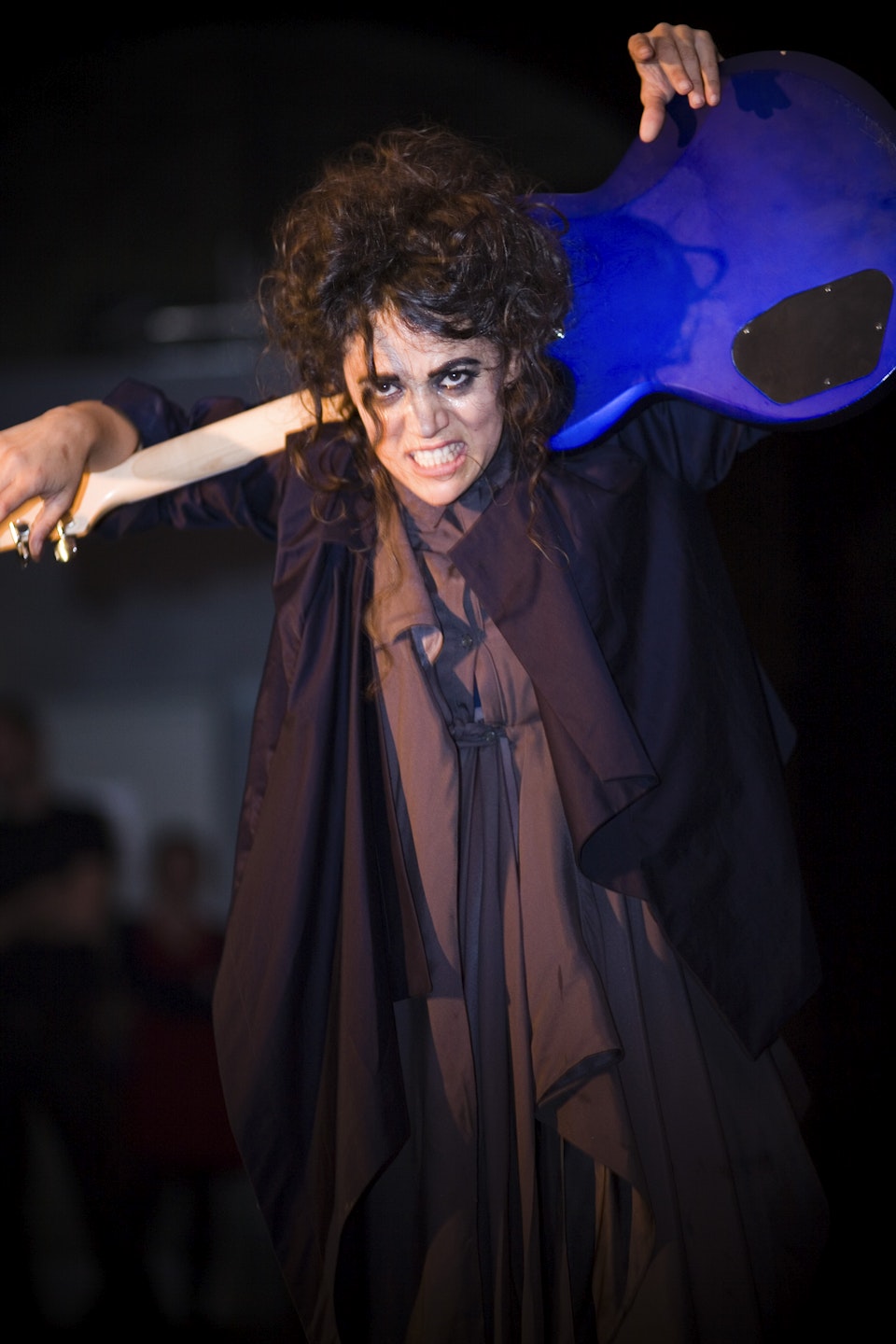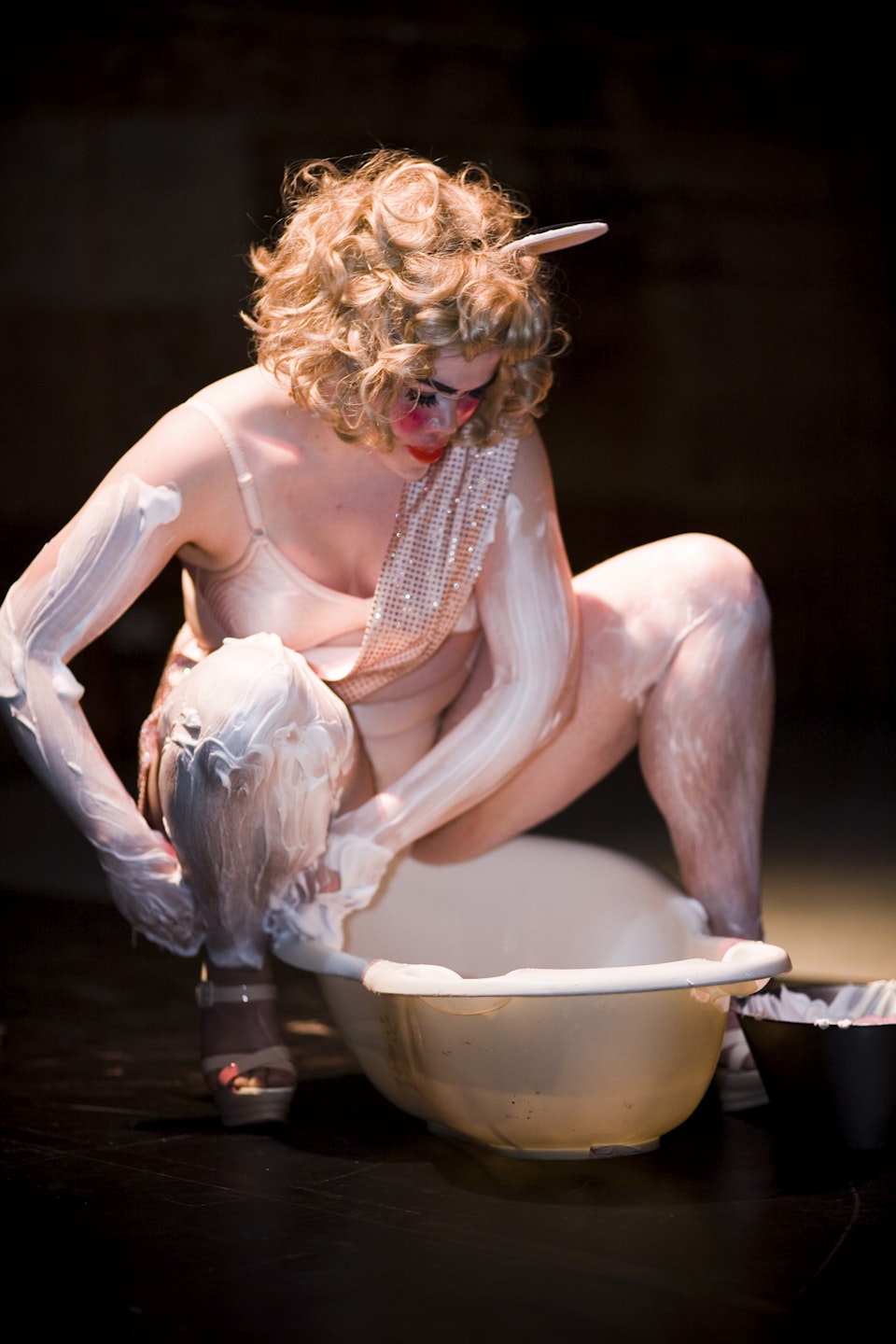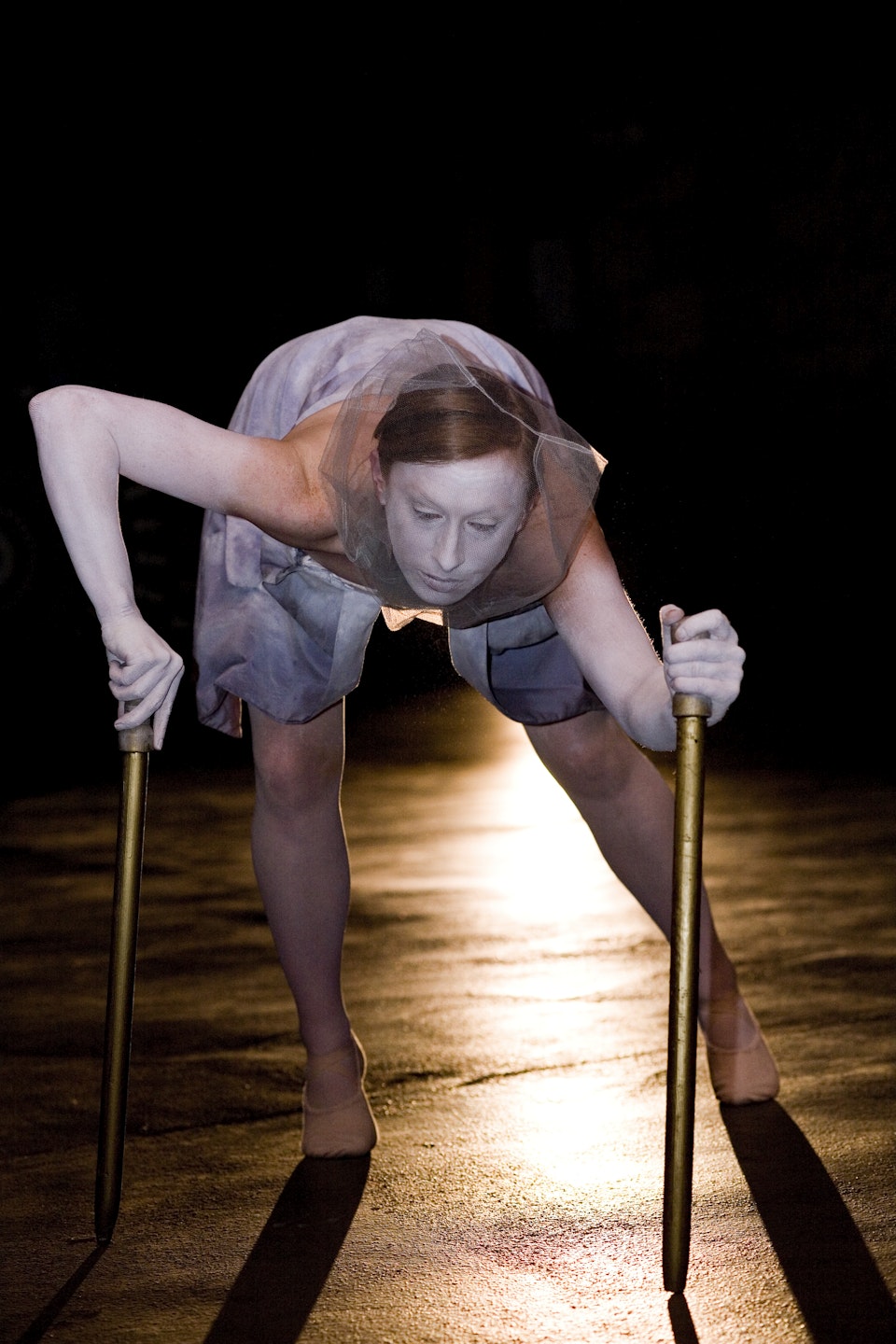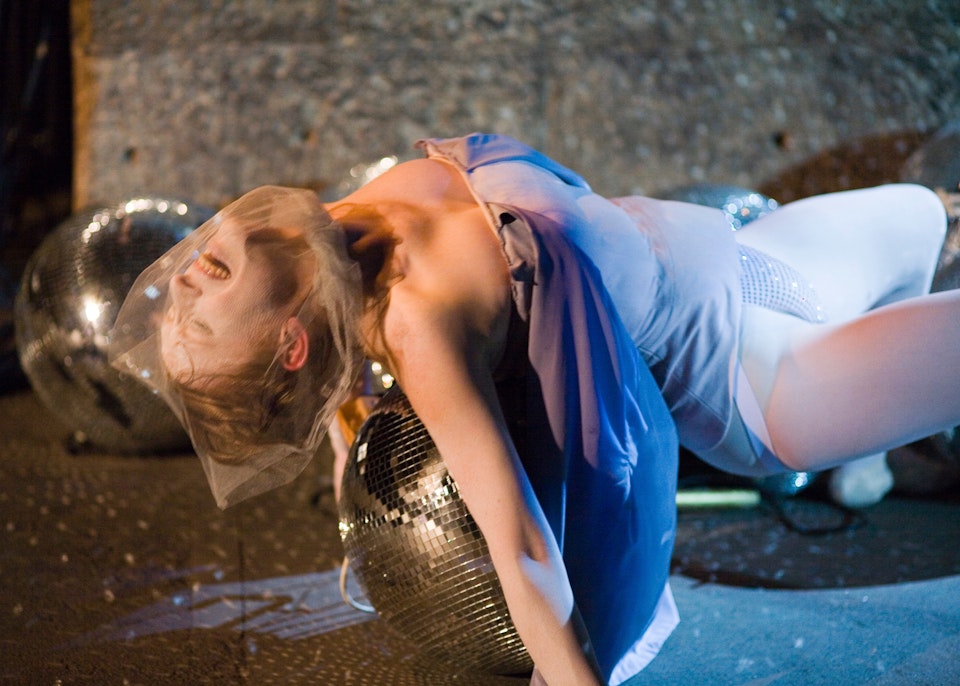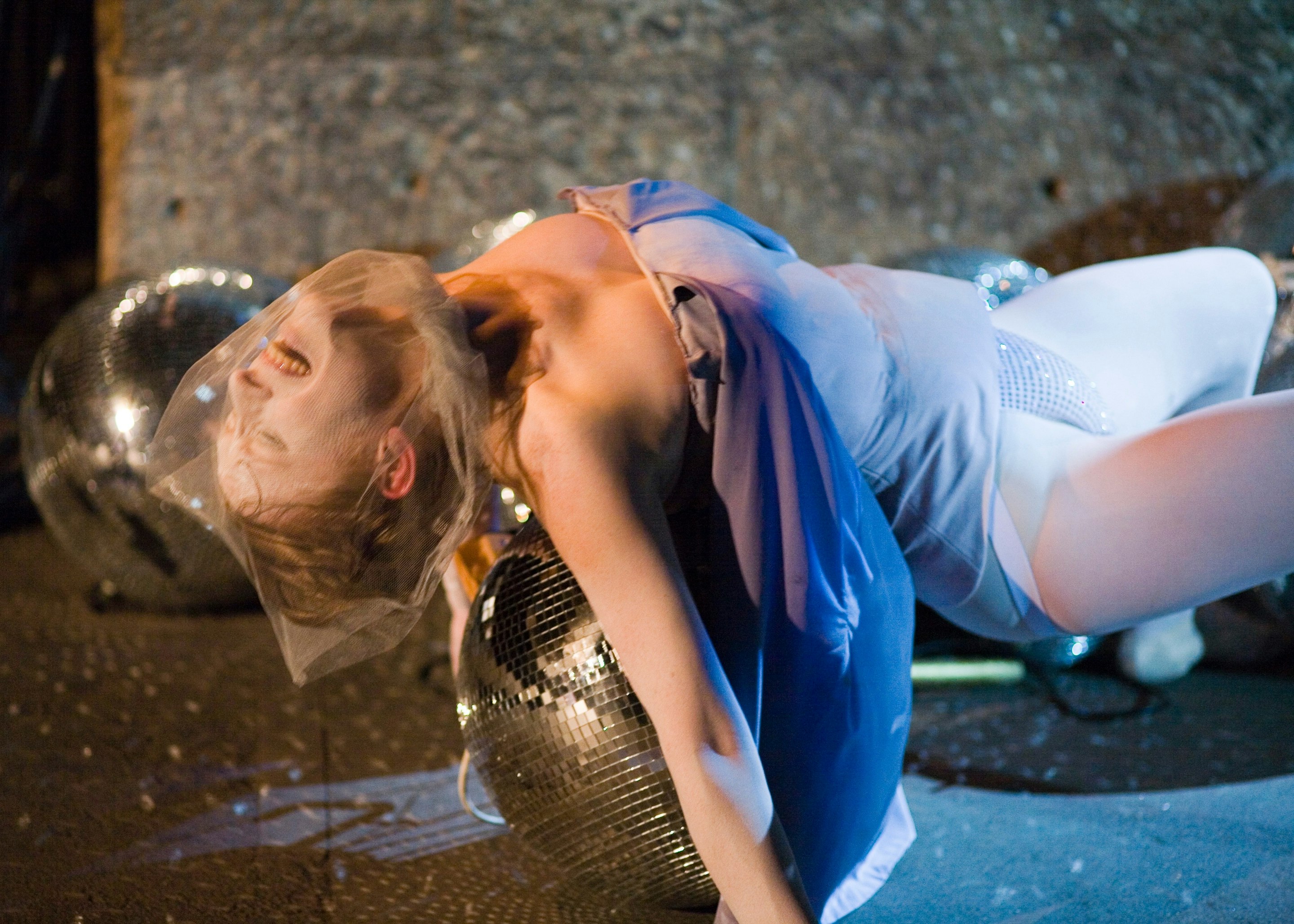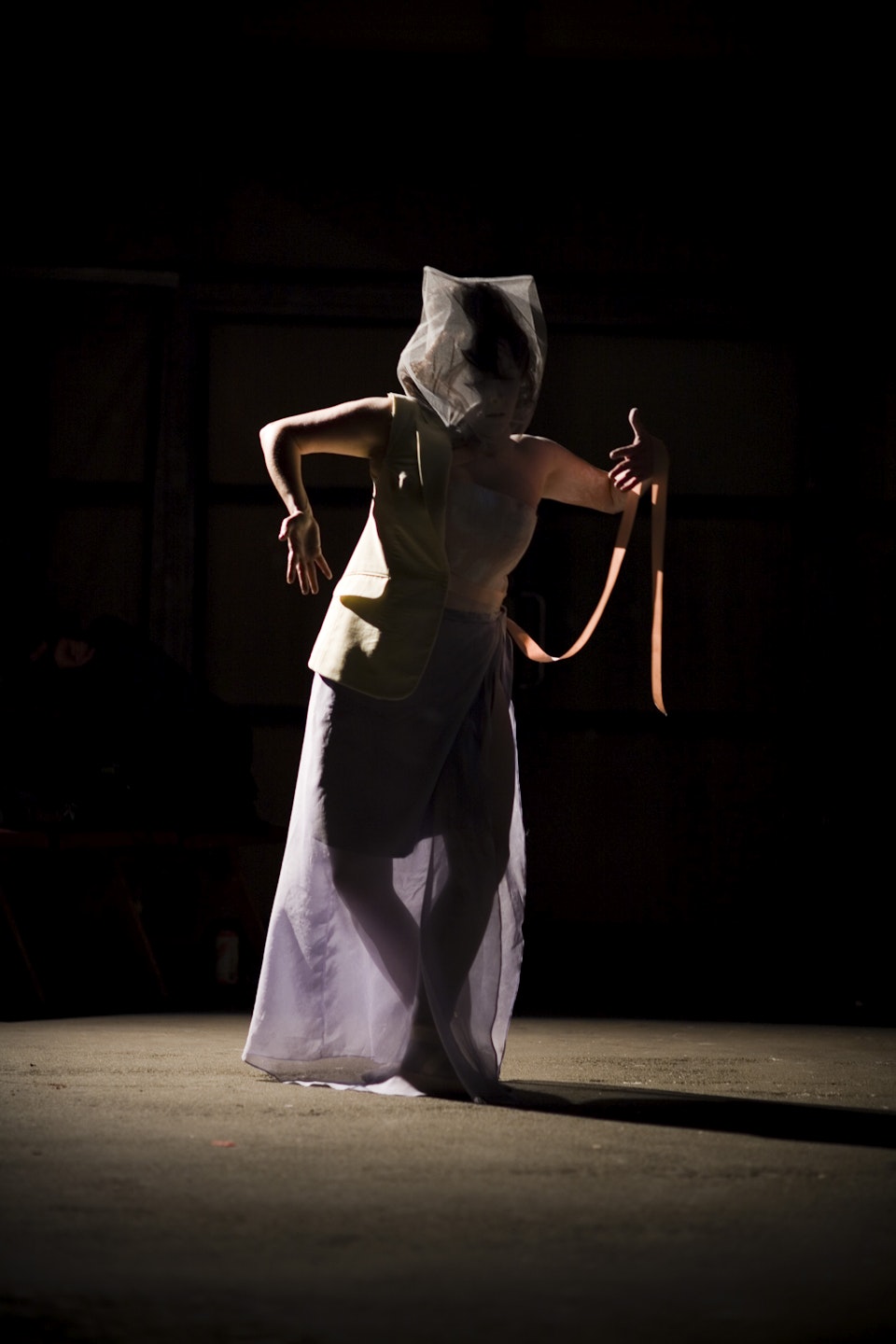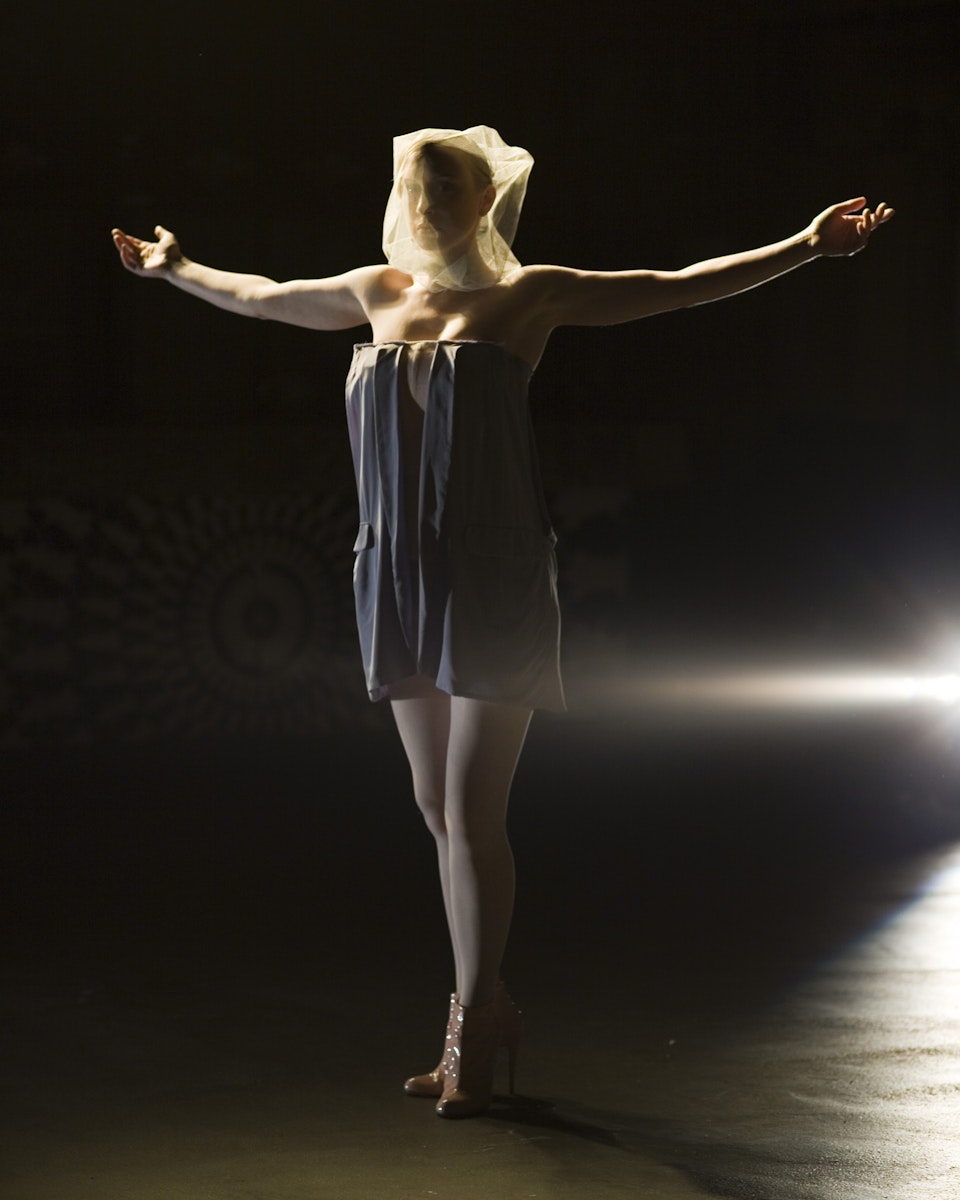 Linder - 'The Darktown Cakewalk'
Chisenhale Gallery presents The Darktown Cakewalk: Celebrated from the House of FAME, a thirteeen-hour performance event by artist and musician Linder in collaboration with musician Stuart McCallum (The Cinematic Orchestra), fashion designer Richard Nicoll (also Creative Director, Cerruti) and dancers and musicians from varied traditions and disciplines.

Improvised, reactive lighting design across 4 performance venues within The Arches Glasgow for a thirteen hour devised performance piece presented by The Glasgow International festival.
More detailed information on the performance can be found here.
Director : Linder Sterling
Music Direction : Stuart McCallum
Costume : Richard Nicoll
Lighting Design : Will Potts

Photos by Jannica Honey